Thought most drivers took care behind the wheel? Think again. A stretch in Dorset has revealed the shocking ways drivers risk lives on the road…
A number of reckless drivers have been snapped looking at their phones or playing with their hair while driving down the A338 in Bournemouth.
The series of worrying police photographs show several motorists paying little care for their own safety or the safety of others.
No hands on the wheel
One driver was caught sucking his thumb and stroking his hair as he travelled at 40mph with no hands on the wheel.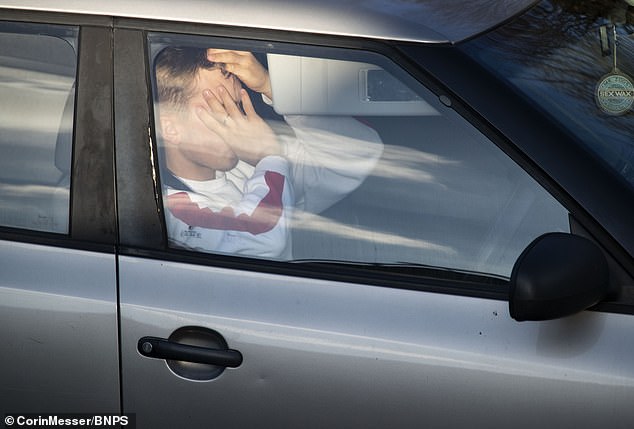 Several other drivers were photographed in breach of mobile phone laws, with one woman spotted holding her phone to her ear to listen through its speaker while another was pictured checking her phone despite having a passenger in the seat next her.
Car owners weren't the only drivers at fault. Motorists in heavy goods vehicles (HGVs) were also caught flouting the law, including a lorry driver pictured looking down at his phone while on the move.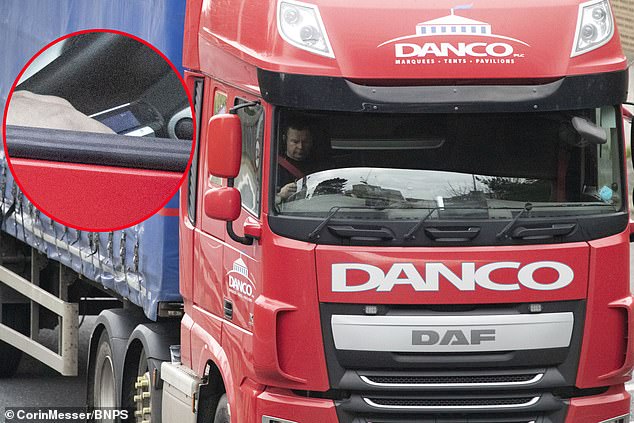 The law on phone use behind the wheel
Tougher laws surrounding mobile phones were introduced two years ago in response to a series of deaths caused by drivers using handheld devices behind the wheel.
In March 2017, the penalty for using a mobile phone while driving doubled from three to six penalty points, with a £200 fine. Despite these stricter new laws, a third of drivers still admit to using their phone behind the wheel.
It's also illegal to operate a sat nav while driving in the UK. All hands-free devices should be fully set up before a driver turns on the engine to avoid breaking the law.
Don't get caught out. Here's our guide to the latest mobile phone driving laws, to help you stay on the right side of the law.