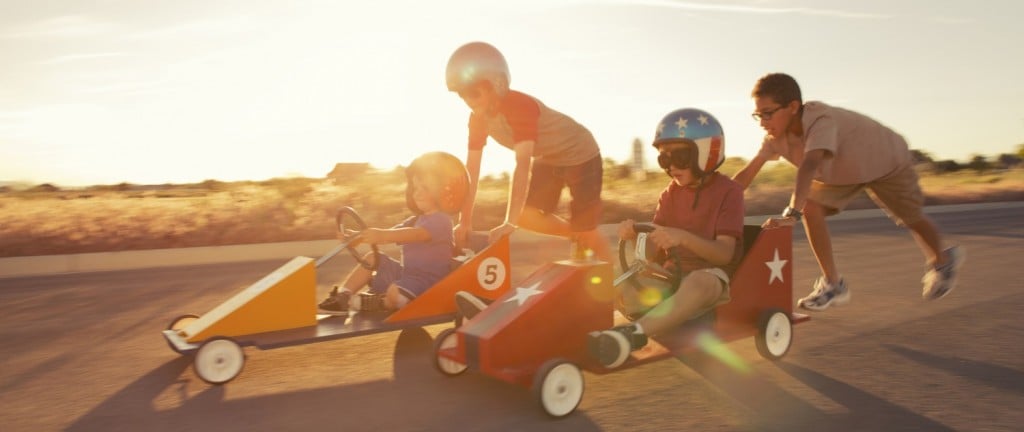 We're a car insurance provider based in the UK, selling insurance directly through our website and also via price comparison sites, where we regularly make it on to the 'top 10 sellers' list.
Our car insurance is Defaqto 5 Star rated, meaning we provide one of the highest quality offerings currently on the market.
Here at 1st CENTRAL, we're different to other insurers because we're striving for simplicity in an industry that's overrun with complexity and jargon. That's why the concept of 'simply driven' is at the heart of everything we do.
1st CENTRAL Hub is the place to come for the latest news on driving and cars. So whether you're a young driver or experienced motorist, there's something for everyone.
We'd love to hear your views, so get involved and join the discussion by commenting on our posts.
When you choose to manage your policy online, did you know that if you make a change through Your Account, you'll benefit from paying a reduced admin fee?
Did you know if you, or anyone in your household, insures two or more cars with us, you'll get £50 off the cost of each additional car insurance policy? Find out more about our Multicar discount.
We want to take the stress out of making a car insurance claim. That's why we've now made it possible for you to register your claim online via Your Account. Find out more about online claims.
To get a quote on your car insurance, visit our car insurance website.