Dash cams are for everyone – whether you're heading five minutes down the road or taking on a mammoth commute, that's why having a dash cam installed can help act as your independent witness should the worst happen.
Accidents don't discriminate and can happen anytime, anywhere and to anyone; so if you're looking to give yourself that little bit extra protection by getting a dash cam then make sure you take the time to have a quick read over our little guide to everything you need to know about dash cams.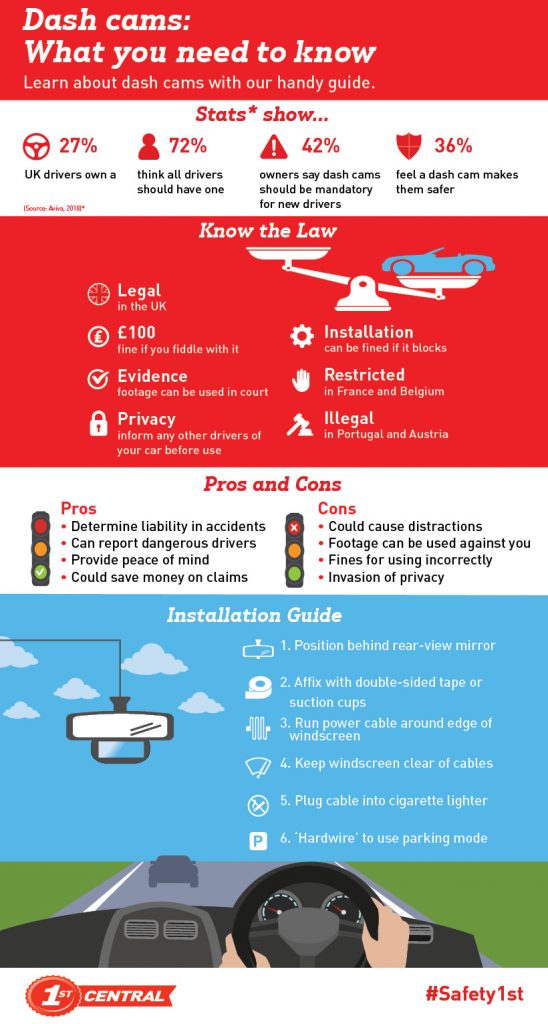 Now you know everything you need to about dash cams it's time to find the perfect one for your motor, we've done a bit of research and in our opinion, these are the top 10 dash cams on the market.